Sensory Swim Cubs Classes
We know that all little bear cubs are different. We've created Sensory Swim Cubs for cubs with unique sensory needs. This class is perfect for autistic bear cubs, and bear cub's with Attention-Deficit Hyperactivity Disorder, Sensory Processing Disorder, and other sensory needs.
Swim Cubs is an Autism Swim approved swim school. We have completed a specialised training programme which has equipped us with the knowledge, tools, skills and resources to effectively teach your bear cub how to be confident, safe & happy in the water.
Parent & child classes for age group 2 years - 5 years
Small classes with a maximum of four bear cubs per class
Private pool environment for a calm space to learn
Warm hydrotherapy pool
We use water therapy, visual aids and sensory swim toys to help your bear cub learn water safety, swimming skills, and most importantly, to grow a love of the water


Pool location
Enable Ireland hydrotherapy pool, Marino Centre, Church Road, Bray, Co. Wicklow
Spring term info
Class Time 2:00pm - 2:30pm 

Class Day Saturday
Term cost €230
Term length 10 weeks
 Term Dates February
Join our WAITLIST for our Spring term starting in February.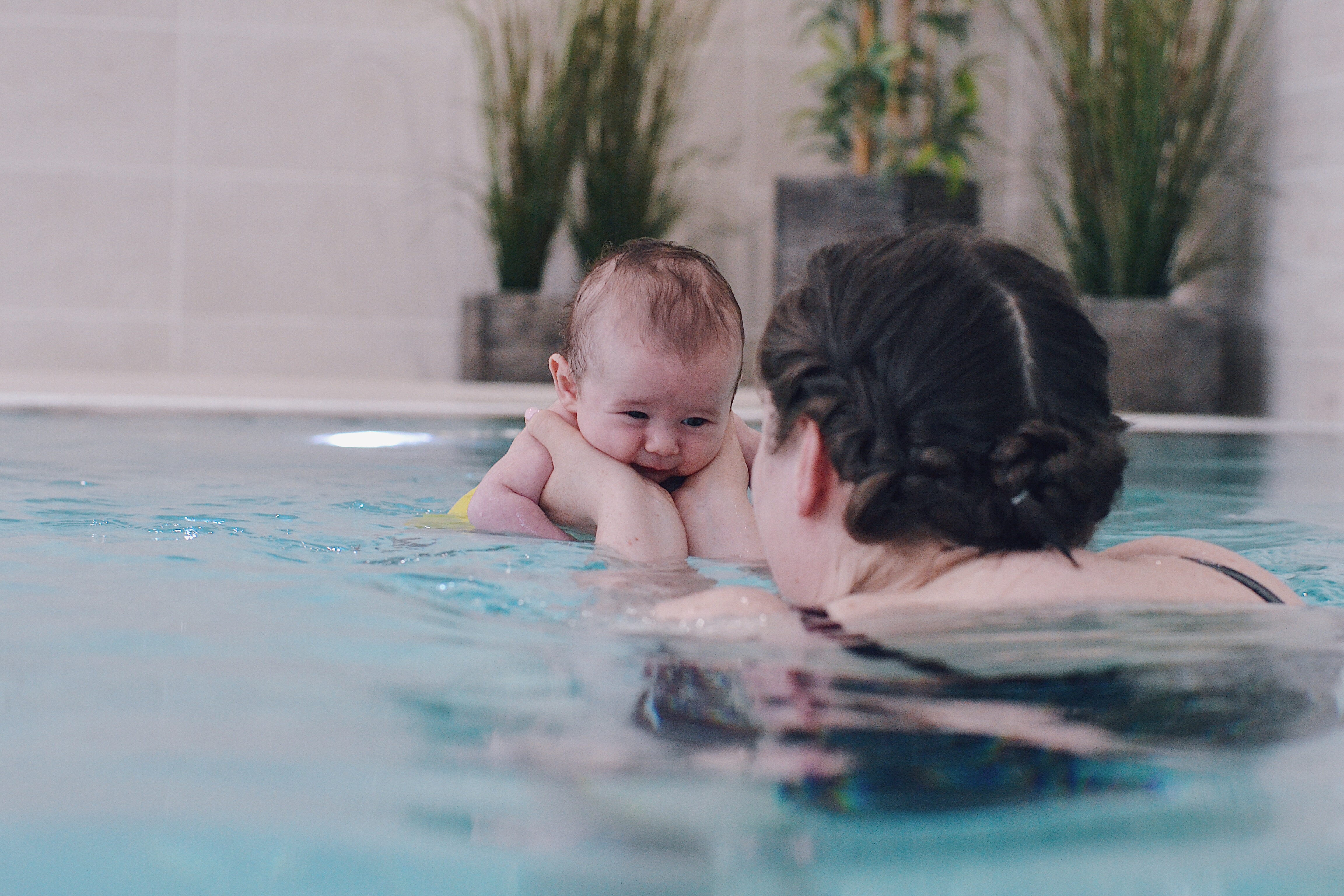 Hydrotherapy Swimming Pool
Kept at a temperature of over 32 degrees so it is lovely and warm for your little bear cub. This small pool that is not open to the public during your lessons so the environment is fun, calm and private.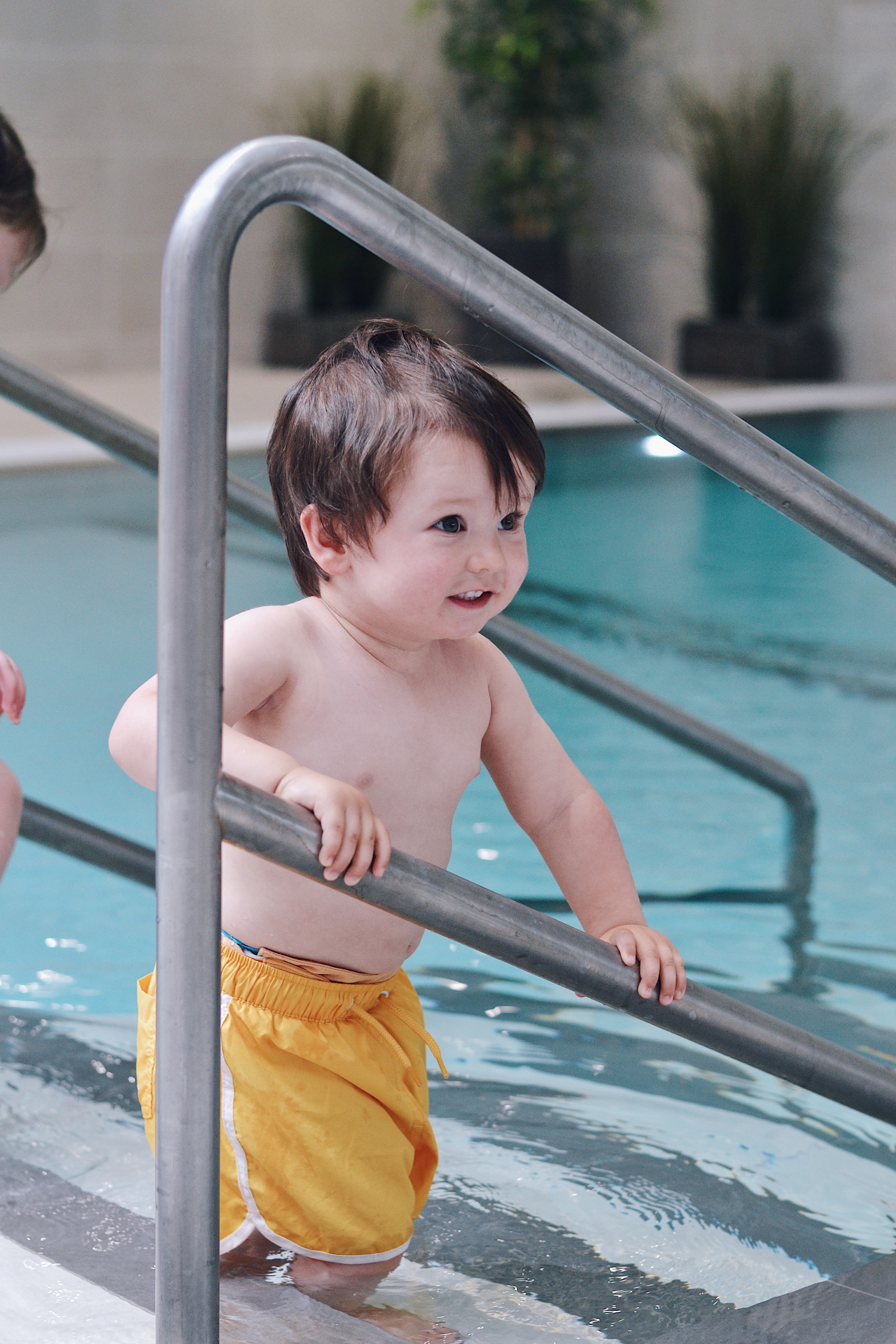 Parking
There are plenty of car spaces around the facility.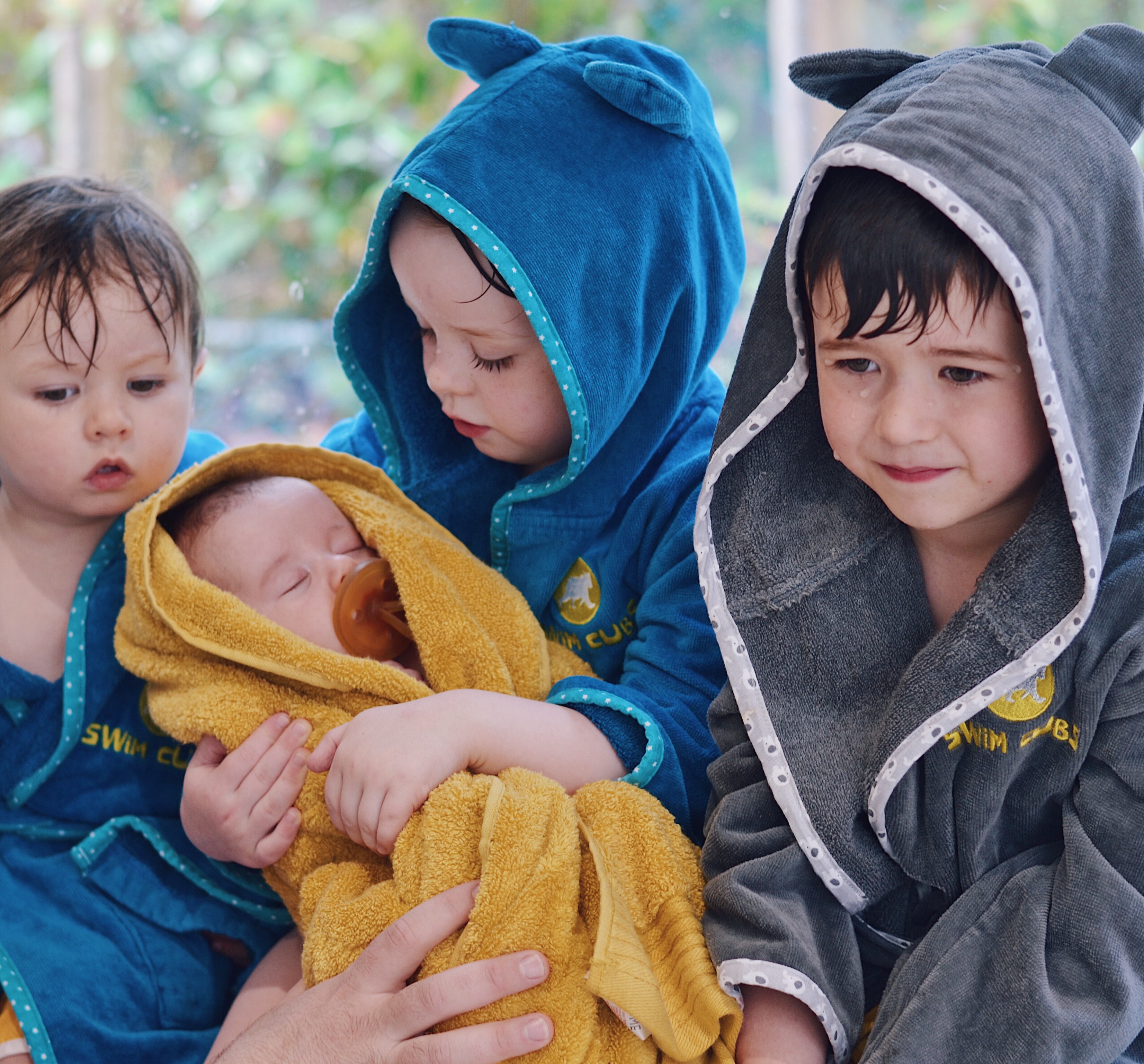 Changing Facilities
There are separate mama and papa bear changing areas.  There are no showers in this facility so please shower at home before and after class.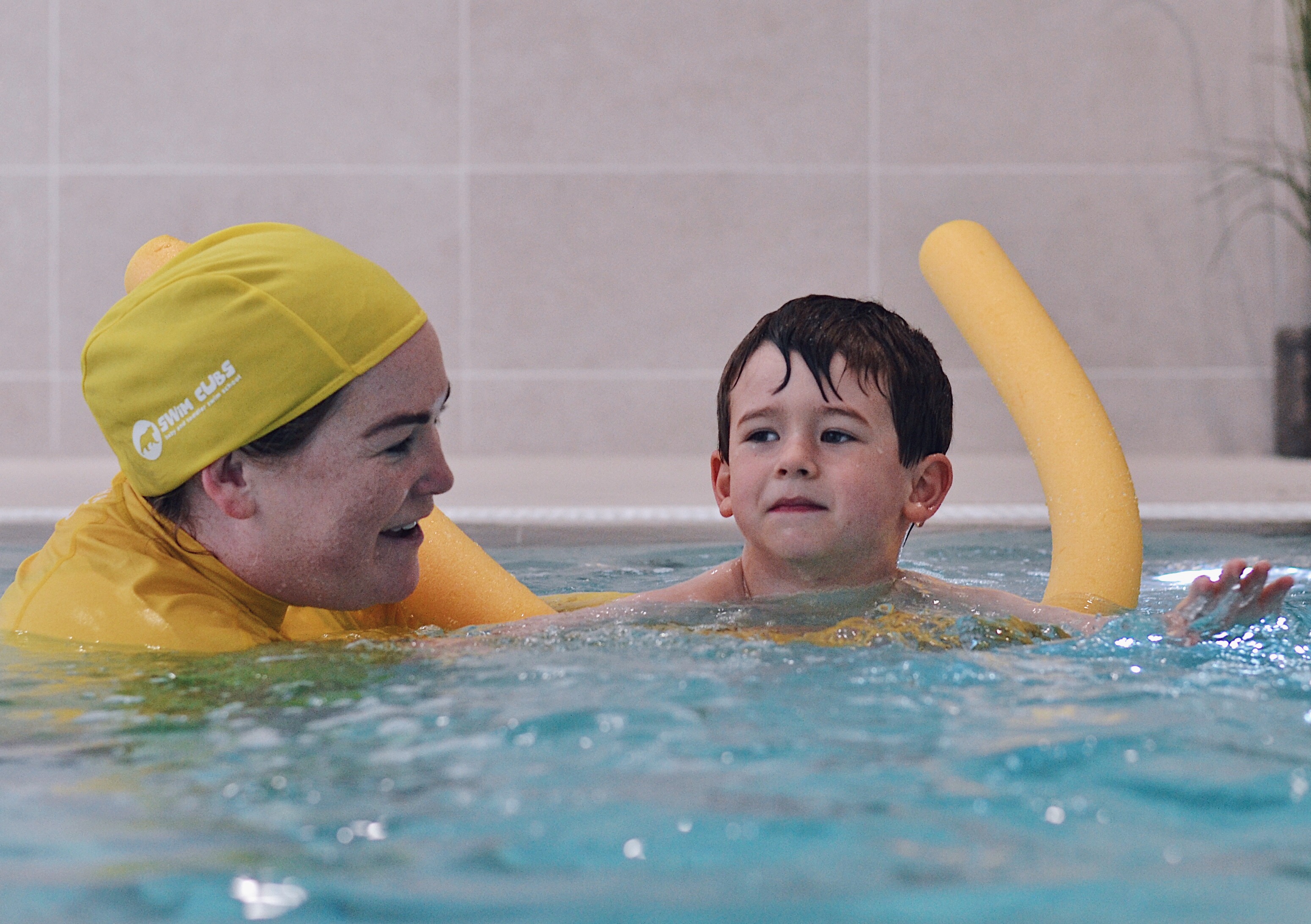 Family Viewing Area
There's a designated family viewing area is closed to keep the class environment calm and safe.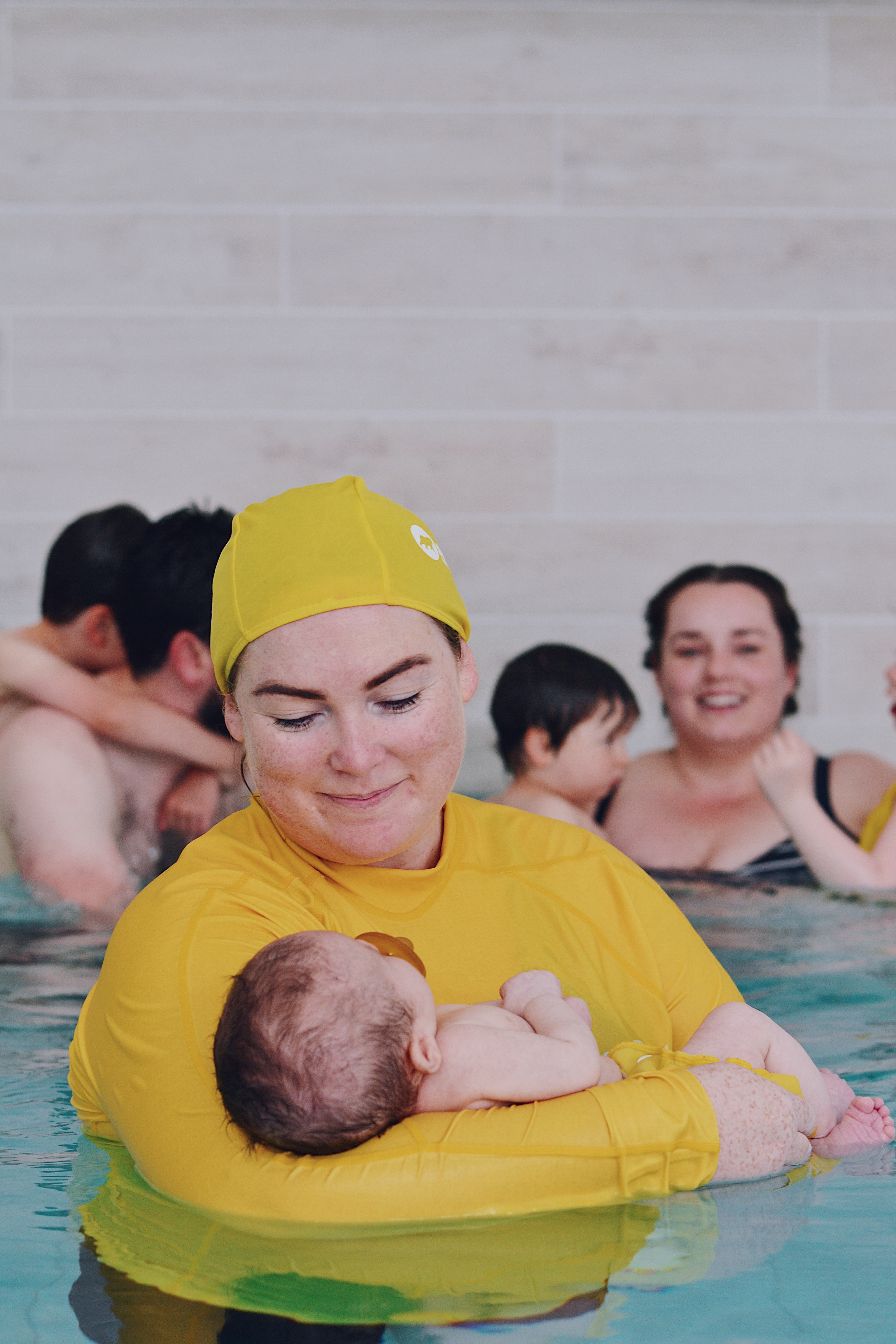 Pool depth
The pool depth for your lesson will be 1.2 meters. All mama and papa bears' feet will be planted firmly on the pool floor. You do not need to know how to swim to attend our lessons.
@happycubs.ie

ON INSTAGRAM