Pool location
St. Augustine's School, Obelisk Park, Carysfort Avenue, Blackrock, Co. Dublin
Autumn term info
Class duration: 30 minutes
Term cost: €220
Term length: 

10 weeks

Term dates: 12th, 19th, 26th September | 3rd, 10th, 17th, 24th October | 7th, 14th, 21st November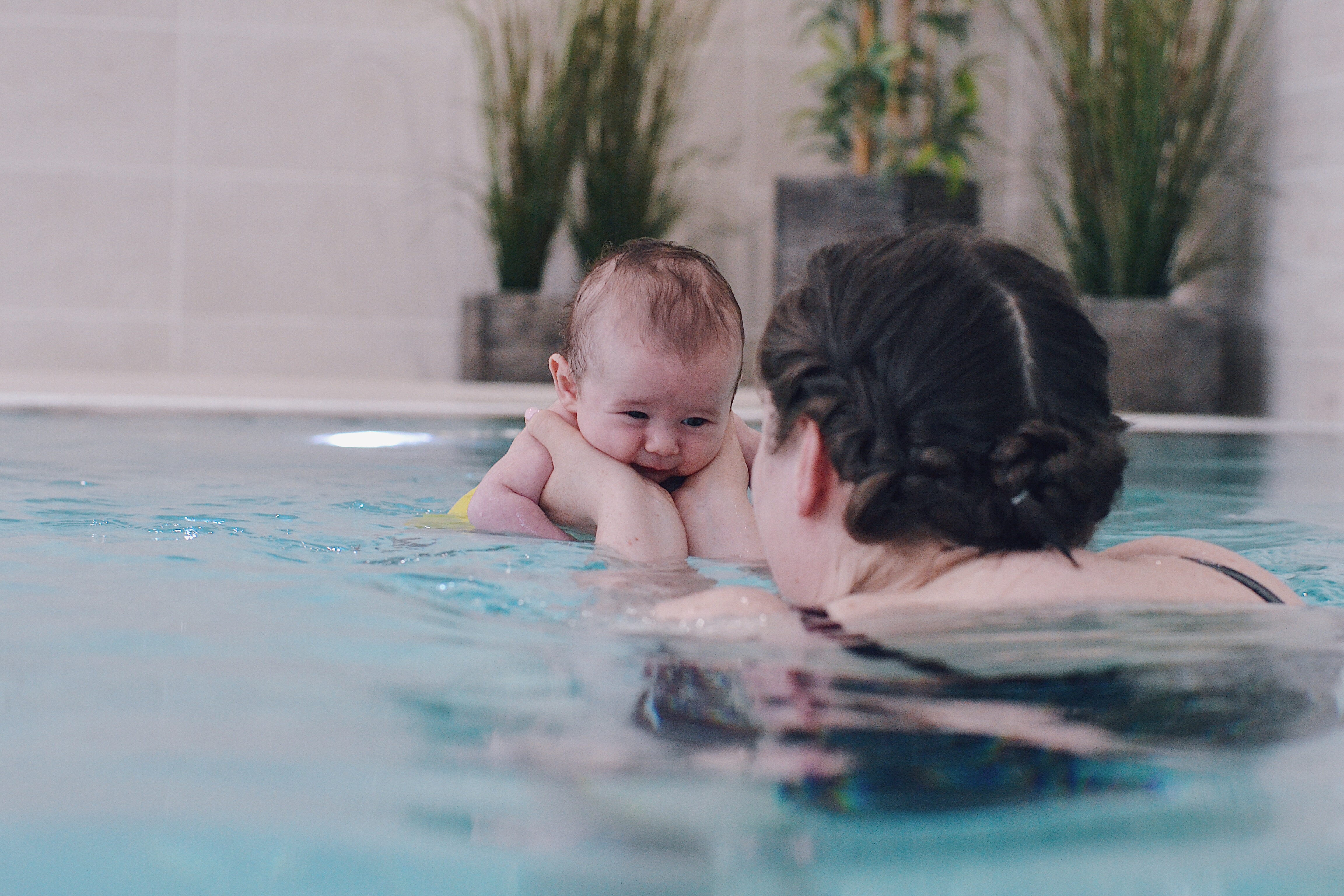 Swimming Pool
20 metre swimming pool. The pool is kept at an average of temperature is 32 degrees so it is lovely and warm for your little bear cub. The pool is not open to the public during our lessons so the learning environment is fun, calm and private.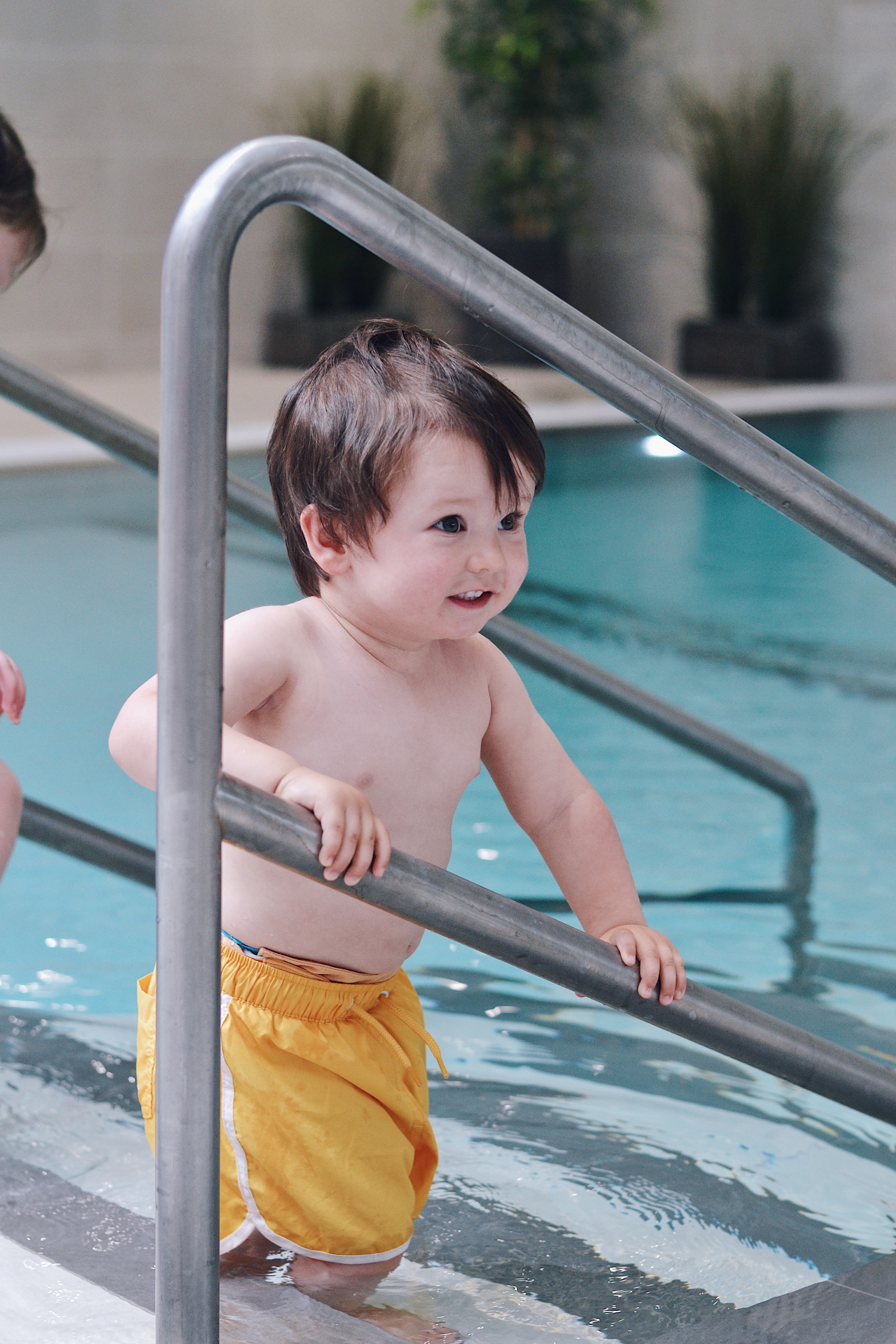 Parking
Parking is available in St Augustine's School grounds. Please don't park in front of the pool or surrounding residential area.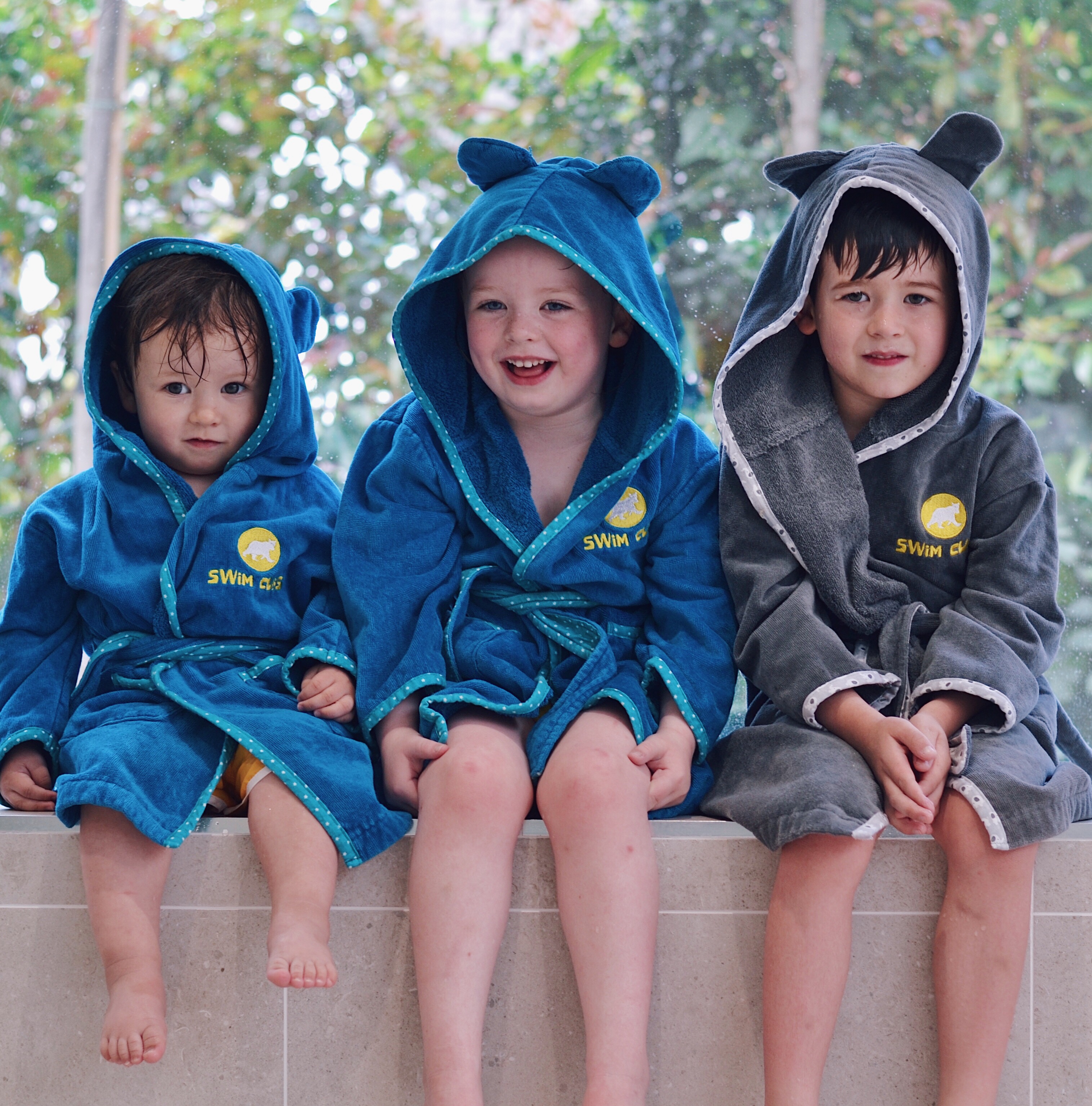 Changing Facilities
There are two separate changing rooms for mama & papa bears with toilets.  Showers are currently not in use for quicker changing times.
Our changing rooms are clean, with private individual changing partitions for safety.
Only five members are allowed in each changing room at one time.  We clean and disinfect all changing areas and touch points after each use.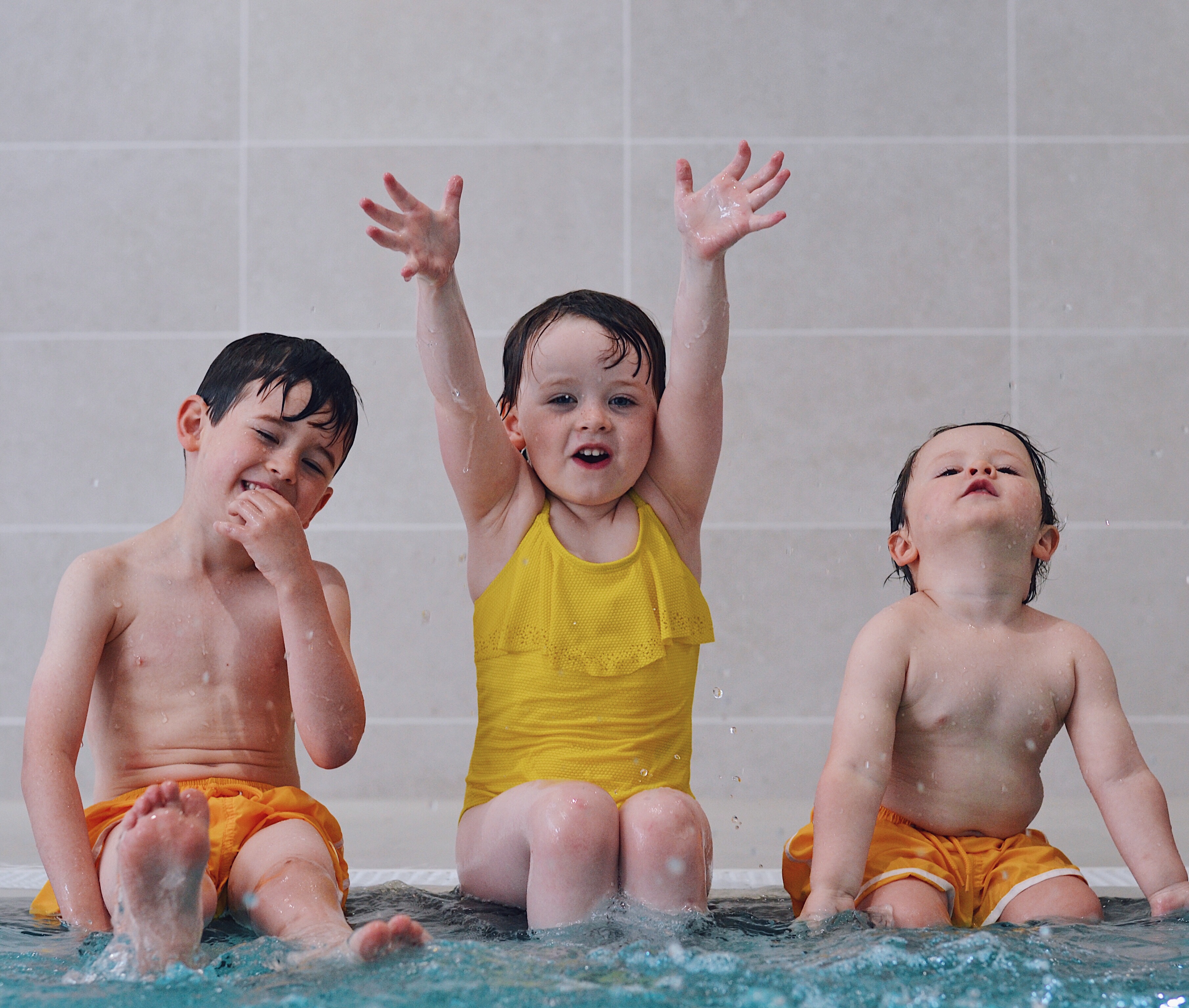 Family Viewing Area
Our family viewing area is closed. This is to reduce the number of people in the pool during classes as part of our Covid-19 prevention measures.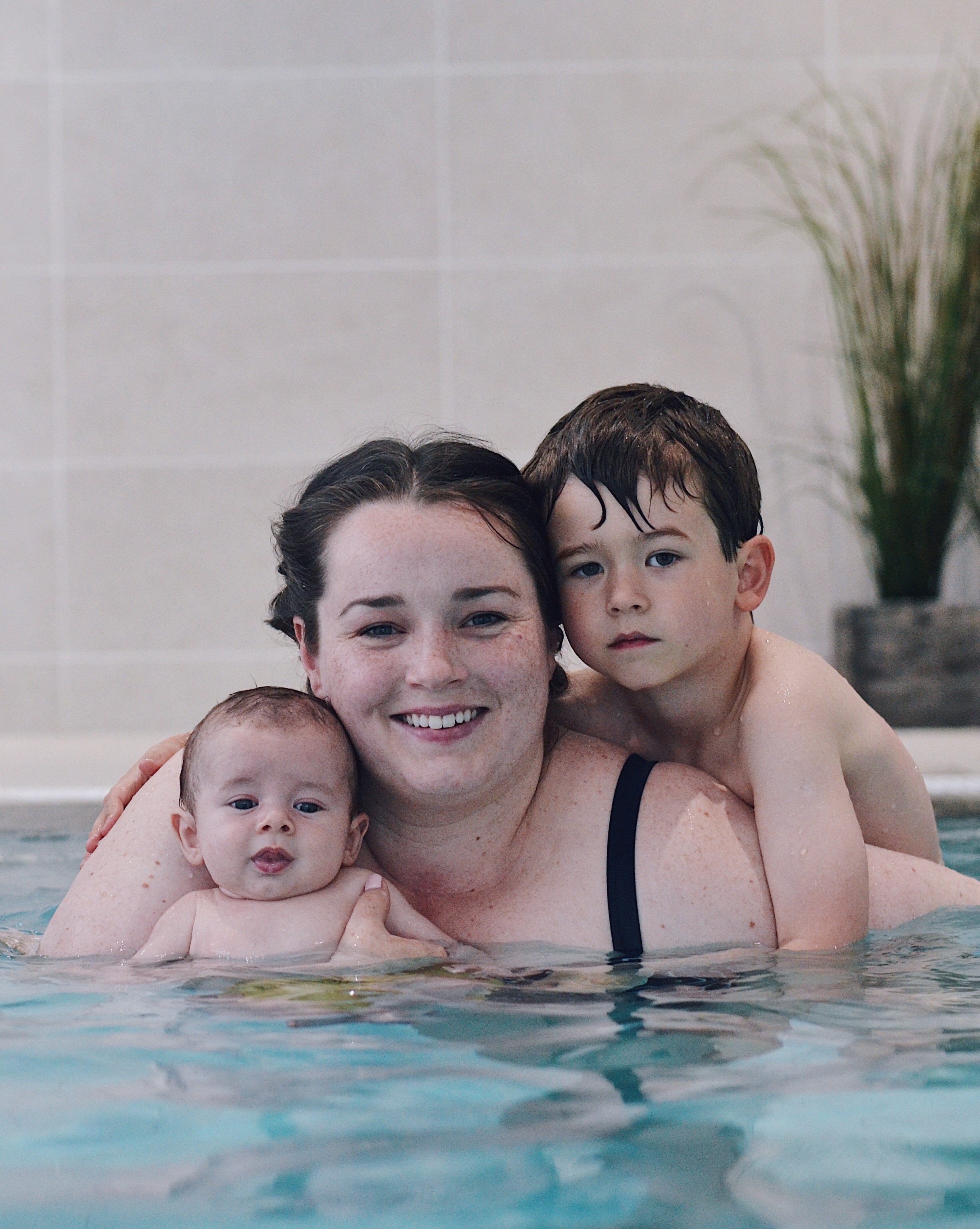 Pool depth
The pool depth for your lesson will be 1.2 meters. All mama and papa bears' feet will be planted firmly on the pool floor. You do not need to know how to swim to attend our lessons.
@happycubs.ie

ON INSTAGRAM