Pool location
dlr Leisure Loughlinstown, Loughlinstown Drive, Dublin 18
Summer term info
Class Duration 30 minutes
Term Cost €198
Term Length 9 weeks
Term Dates:
May 28th
June 11th, 18th, 25th
July 2nd, 9th, 16th, 23rd, 30th
No classes: 4th June (bank hol)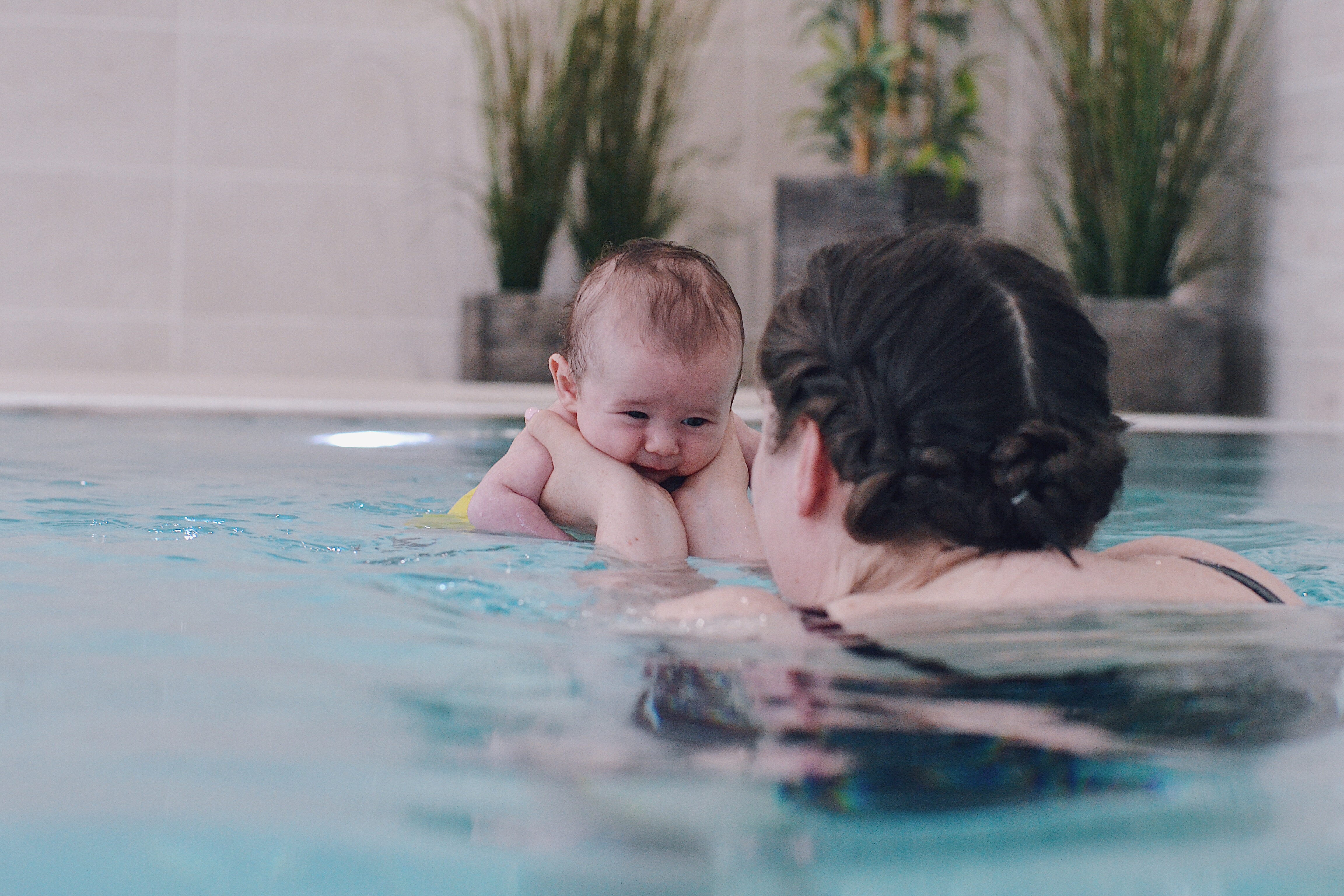 Swimming Pool
25 metre swimming pool. The pool is kept at a temperature of 29 degrees. The pool area is lovely and bright, filled with natural light.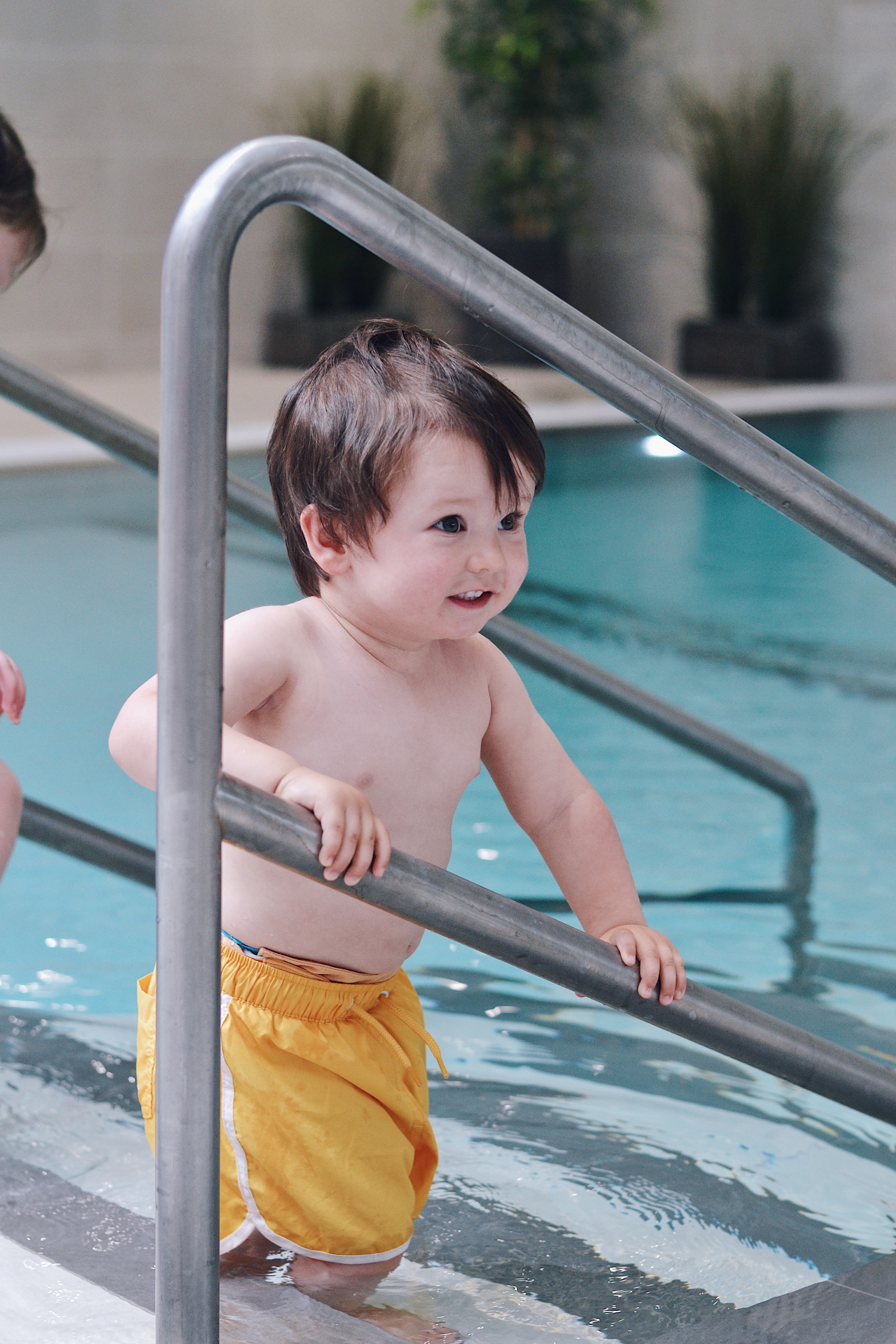 Parking
There is plenty of free parking in the pool carpark.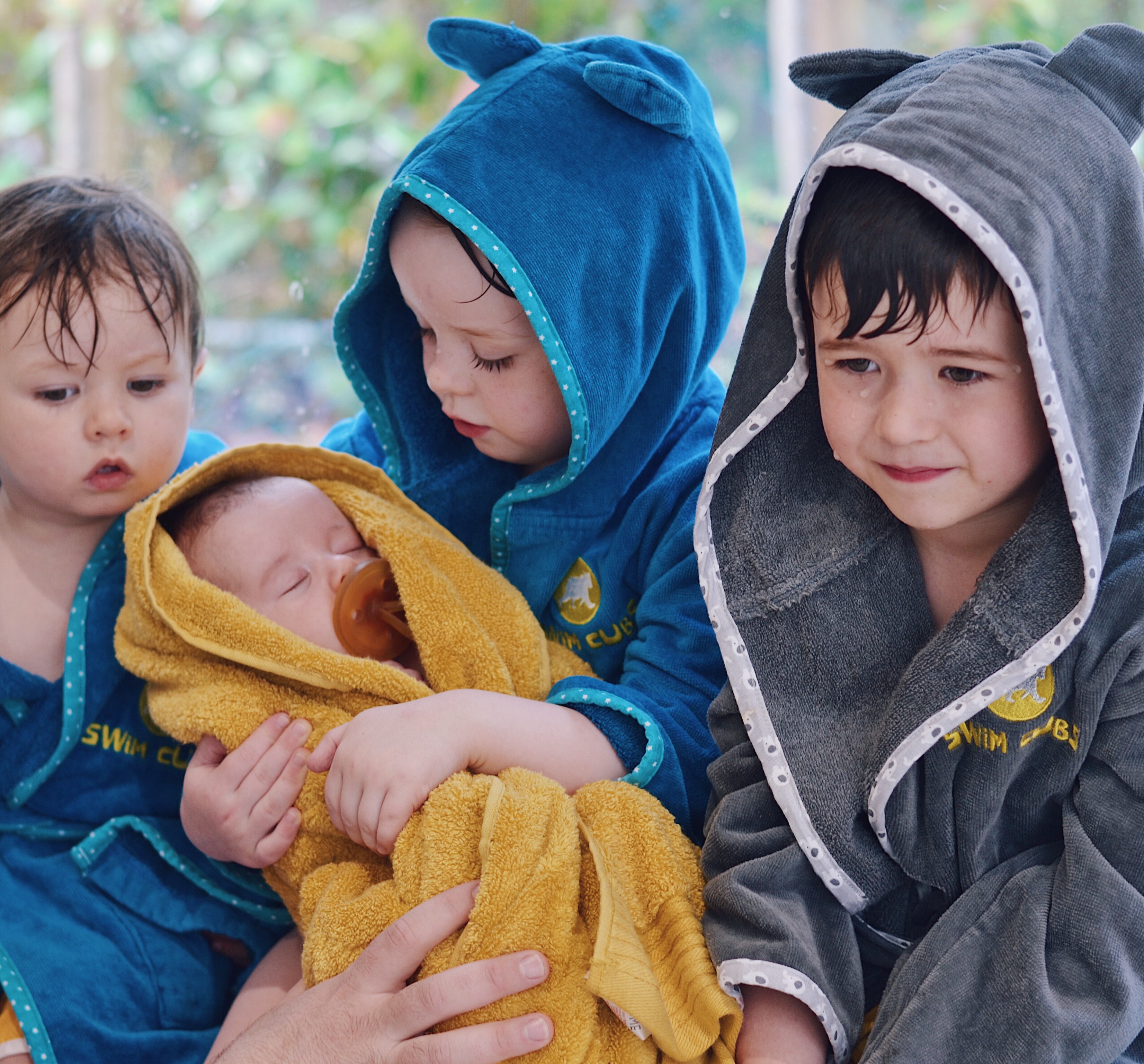 Changing Facilities
This pool has a spacious family changing village. Individual changing cubicles for easy changing, privacy & safety.  Warm showers and hairdryers are available, and lockers to store bags.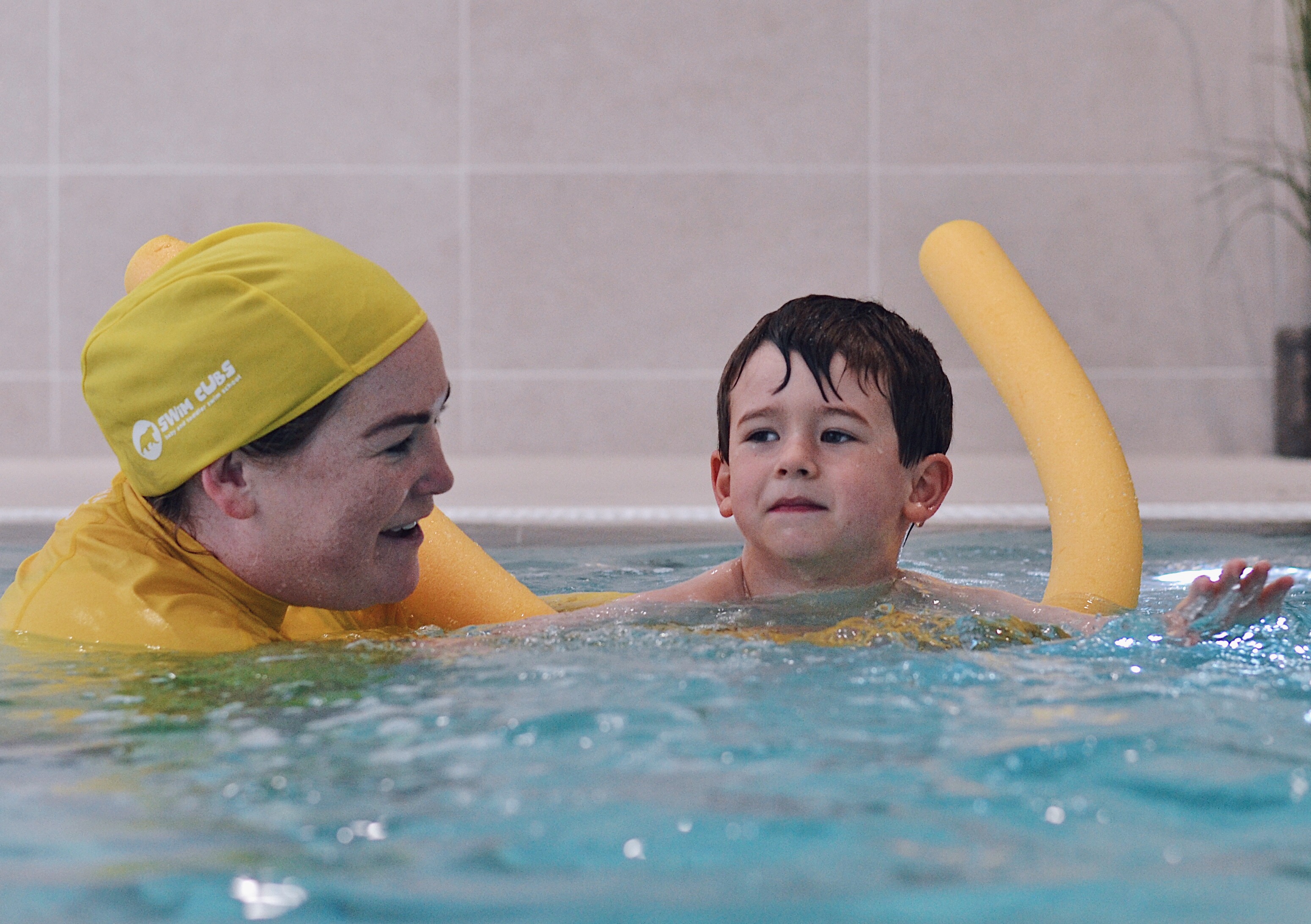 Family Viewing Area
There's a large family viewing area to the side of the pool. The viewing area has a glass partition which is perfect for keeping siblings safe, away from the water, while watching their siblings swim class.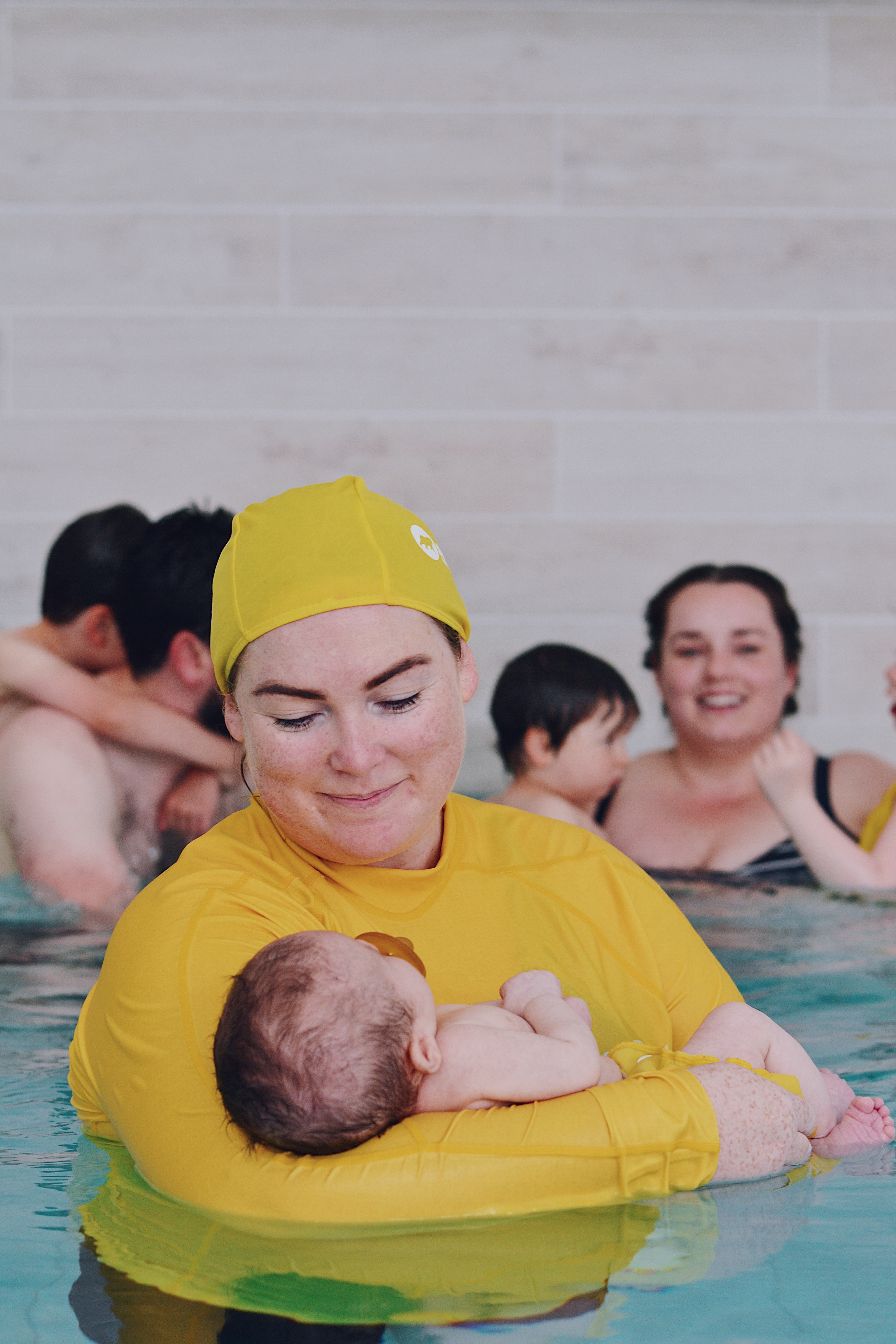 Pool depth
The pool depth for your lesson will be 1.2 meters. All mama and papa bears' feet will be planted firmly on the pool floor. You do not need to know how to swim to attend our lessons.
@happycubs.ie

ON INSTAGRAM