Pool location
dlr Leisure Loughlinstown, Loughlinstown Drive, Dublin 18
Autumn term info
Class Duration: 30 minutes
Term Cost:€220
Term Length: 10 weeks
Term Dates: 11th, 18th, 25th September | 2nd, 9th, 16th, 23rd October | 6th, 13th, 20th November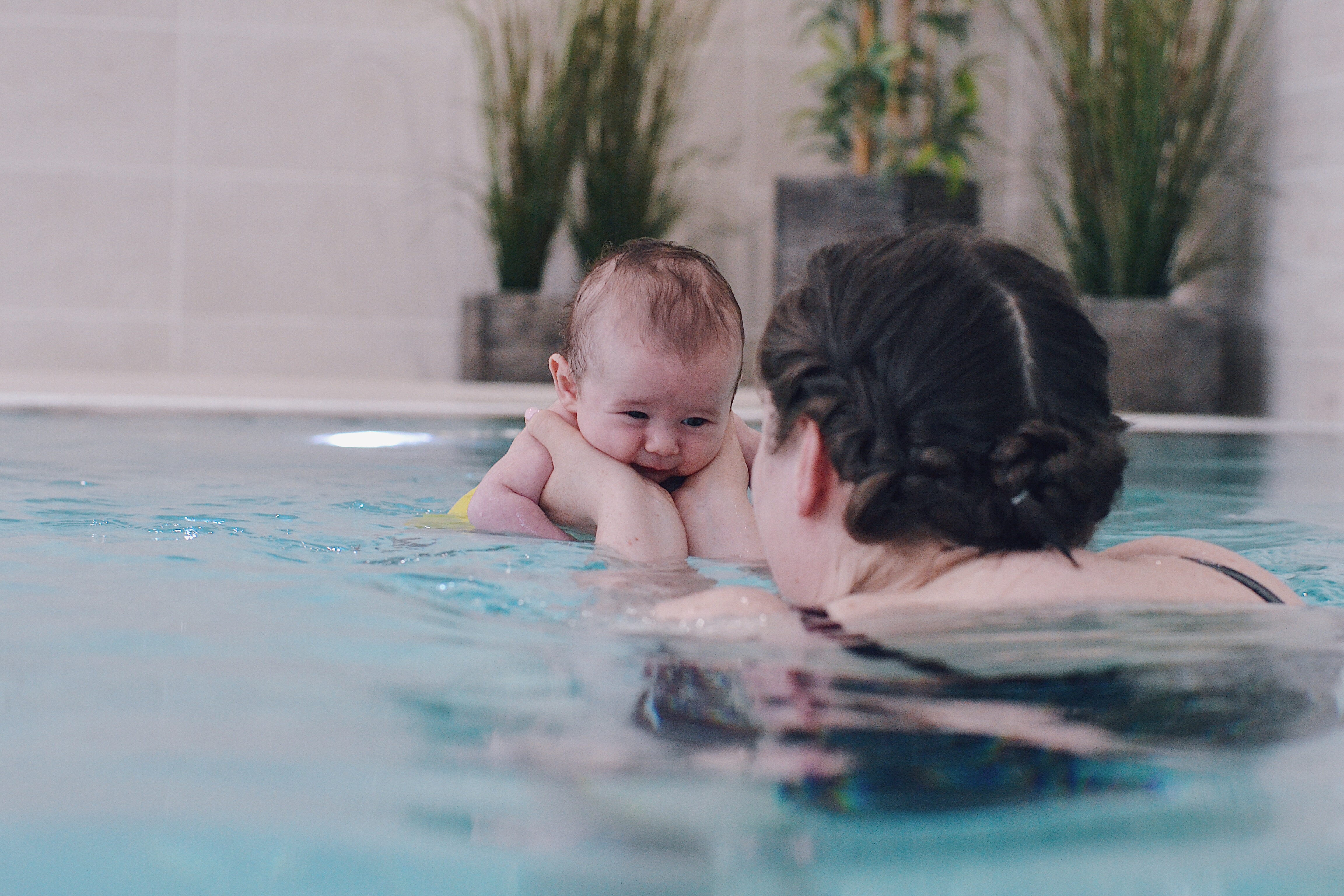 Swimming Pool
25 metre swimming pool. The pool is kept at a temperature of 29.5 degrees. The pool is not open to the public during our lessons so the learning environment is fun, calm and private.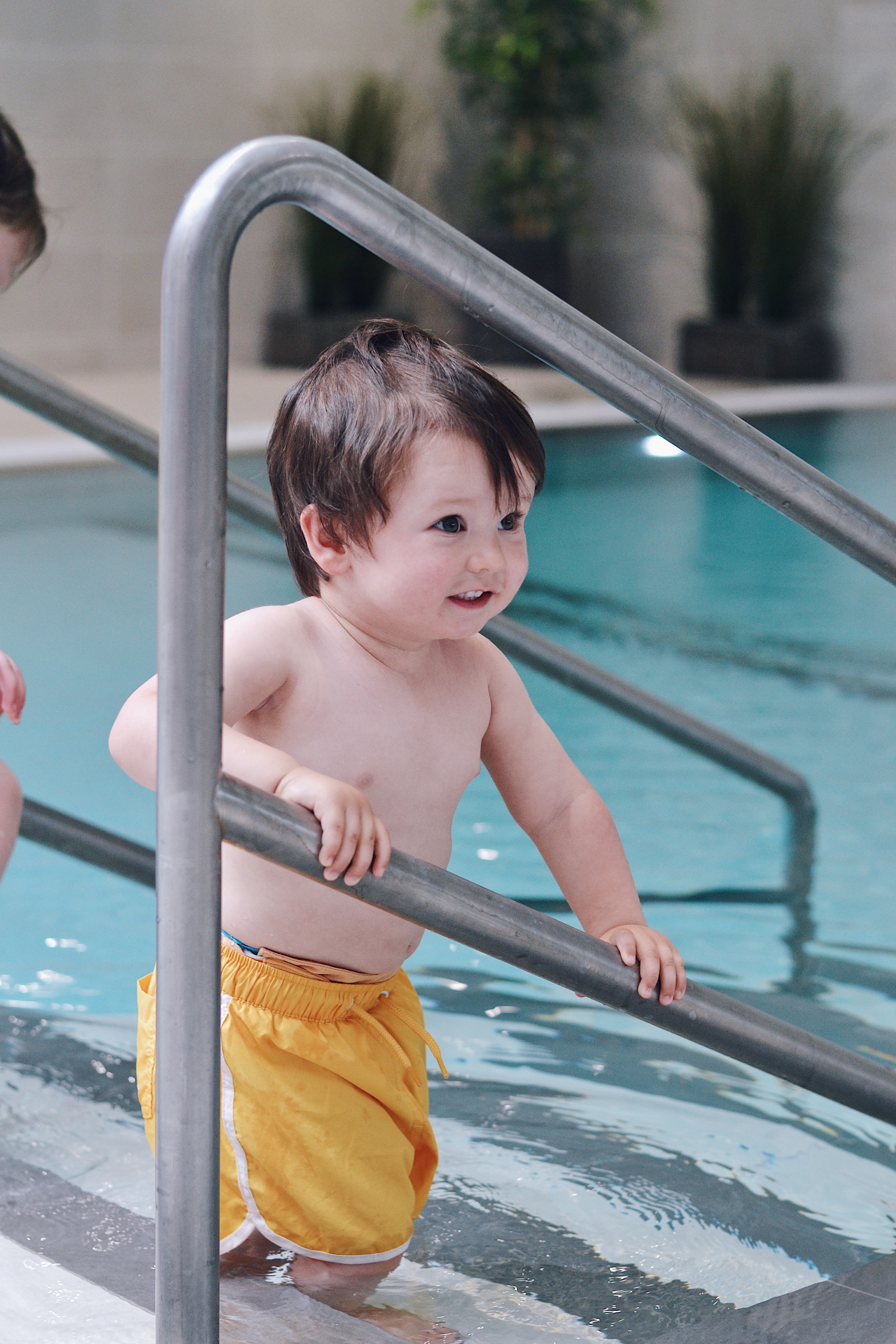 Parking
There is plenty of free parking to the front of the complex in the pool carpark.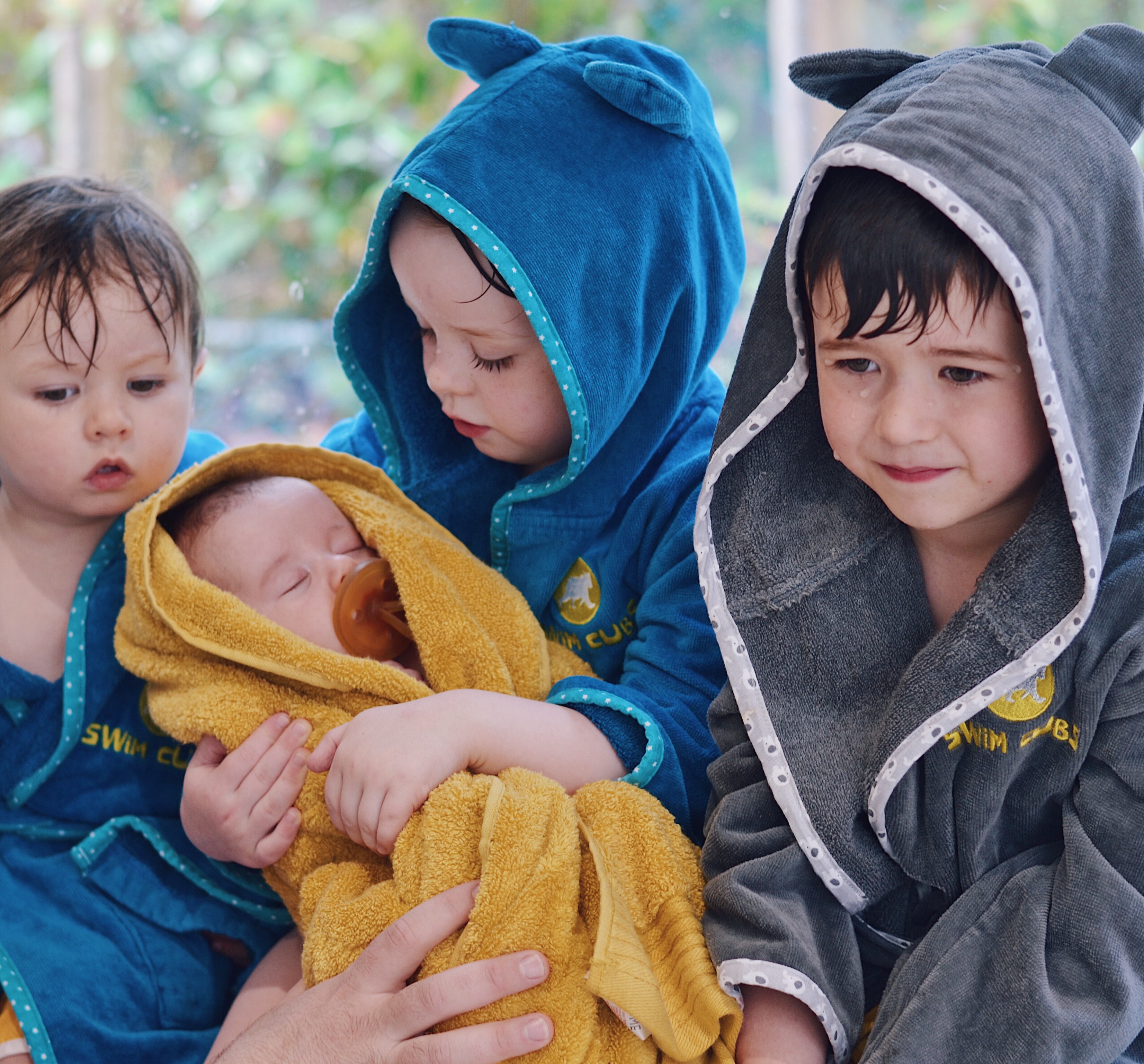 Changing Facilities
There is a large spacious family changing village in the facility, with individual changing cubicles for privacy & safety.  Each changing cubicle is cleaned and disinfected after each use.
Showers at the pool are not currently available to speed up changing times in line with Covid safety.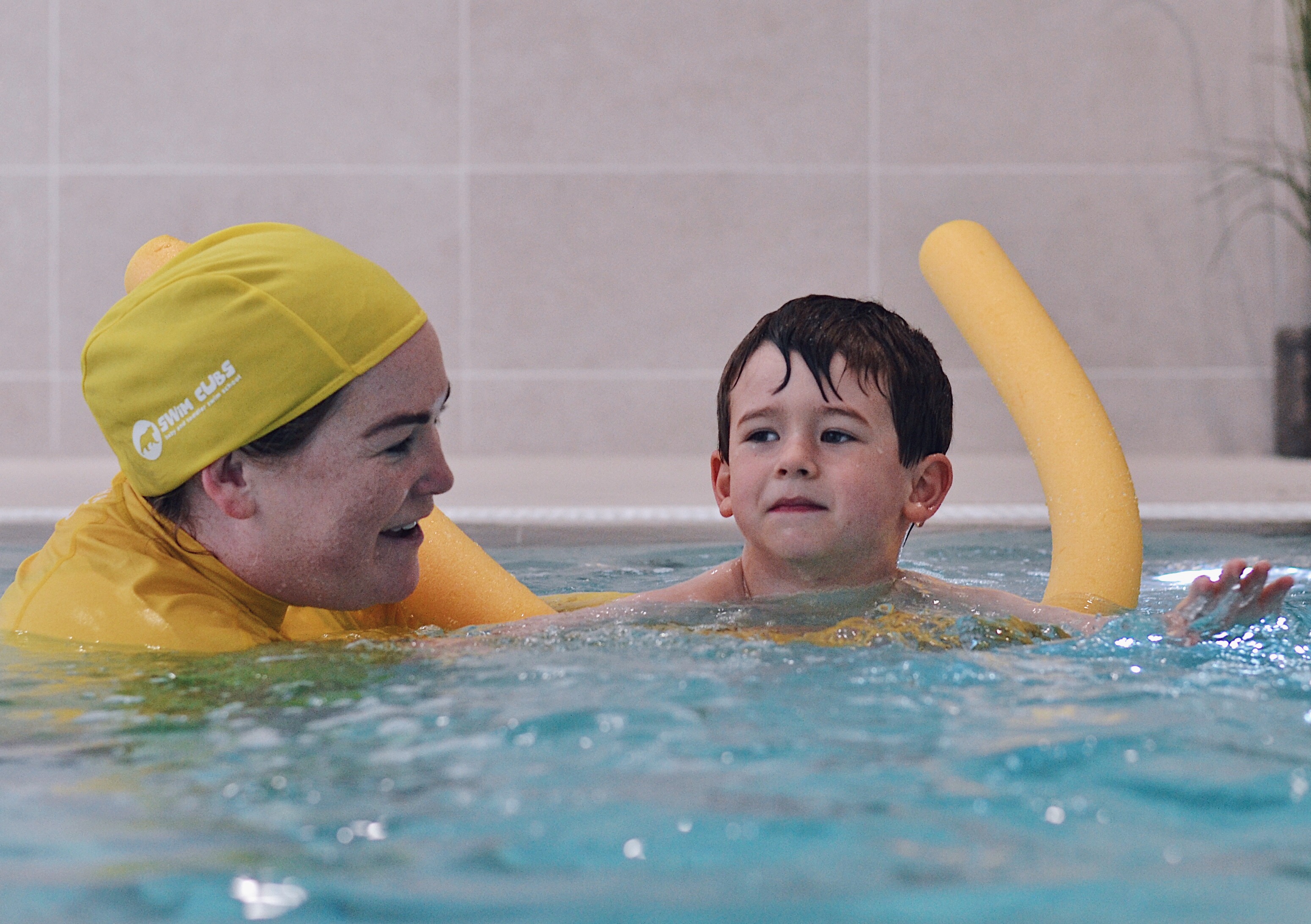 Family Viewing Area
Our family viewing area is open to one other family member to watch your bear cub in class.  The viewing area is to the side of the pool and is divided from the pool with a glass partition. Perfect if you need to bring another toddler with you or are doing a changeover between siblings in classes.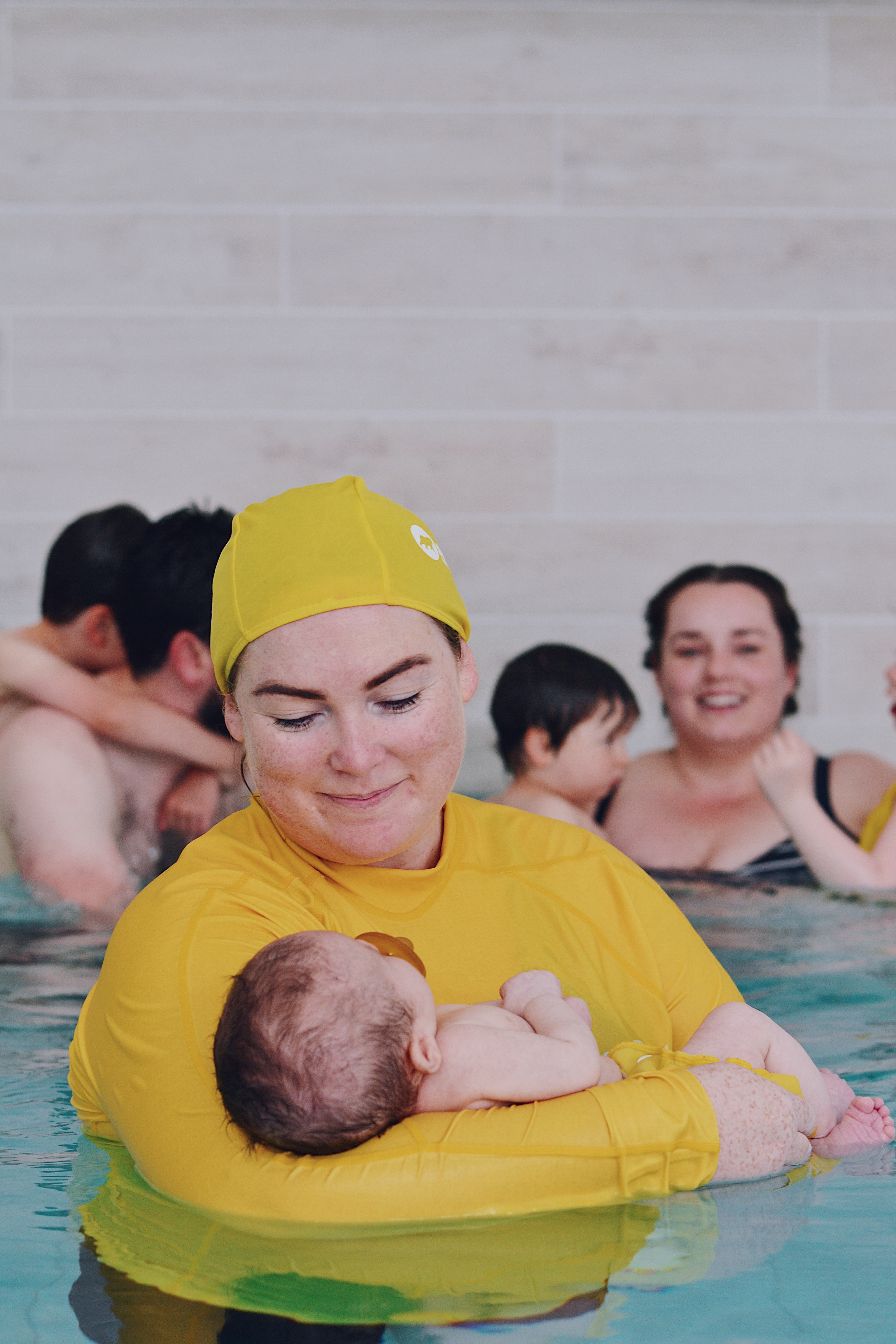 Pool depth
The pool depth for your lesson will be 1.2 meters. All mama and papa bears' feet will be planted firmly on the pool floor. You do not need to know how to swim to attend our lessons.
@happycubs.ie

ON INSTAGRAM