Pool location
Tullyvale Leisure Centre, Cherrywood, Cabinteely, Dublin 18
Spring term info
Class Duration: 30 minutes
Term Cost:    €200
Term Length:   10 weeks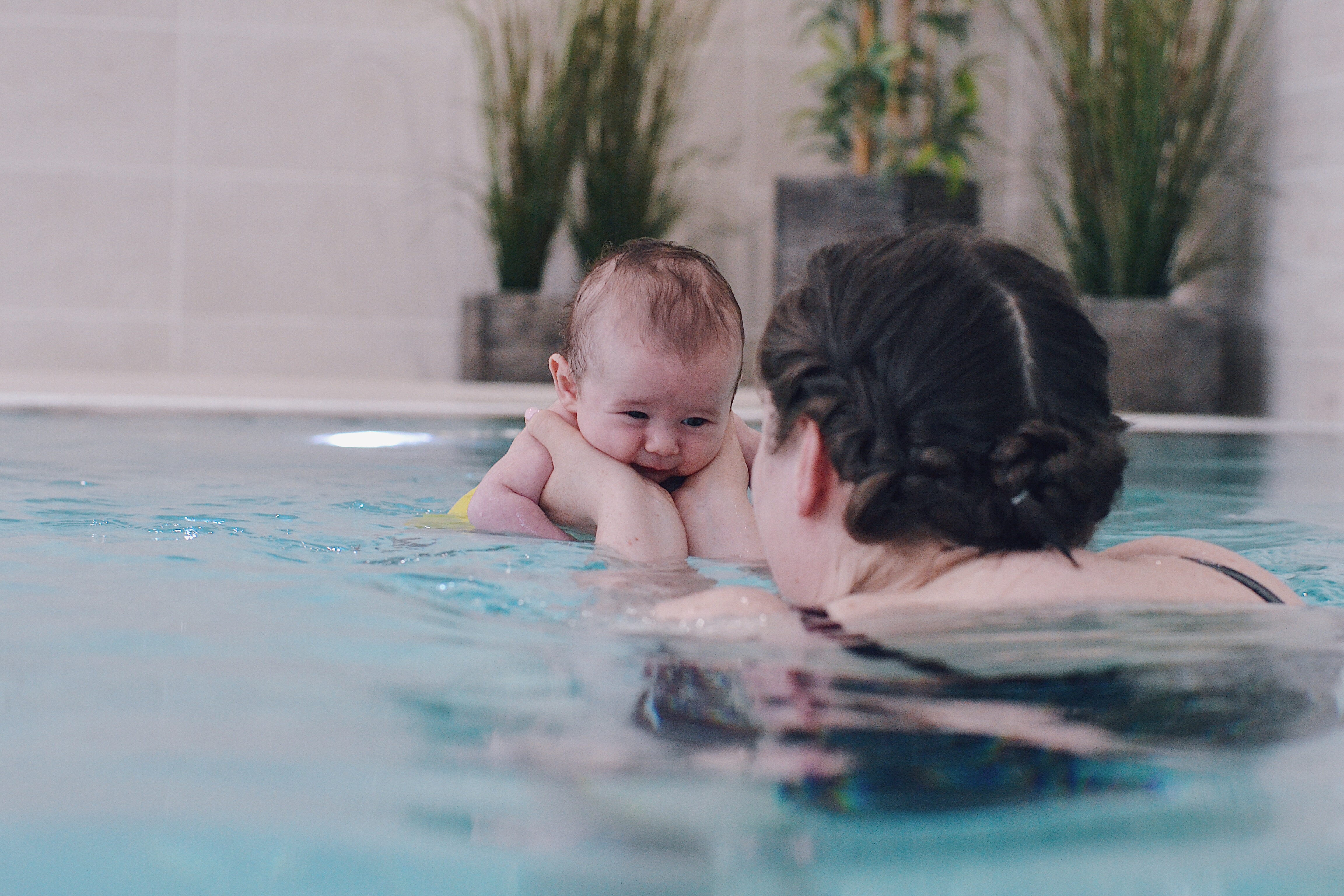 Swimming Pool
The pool is kept at a temperature of over 31 degrees so it is lovely and warm for your little bear cub. The pool is not open to the public during our lessons so the environment is fun, calm and private.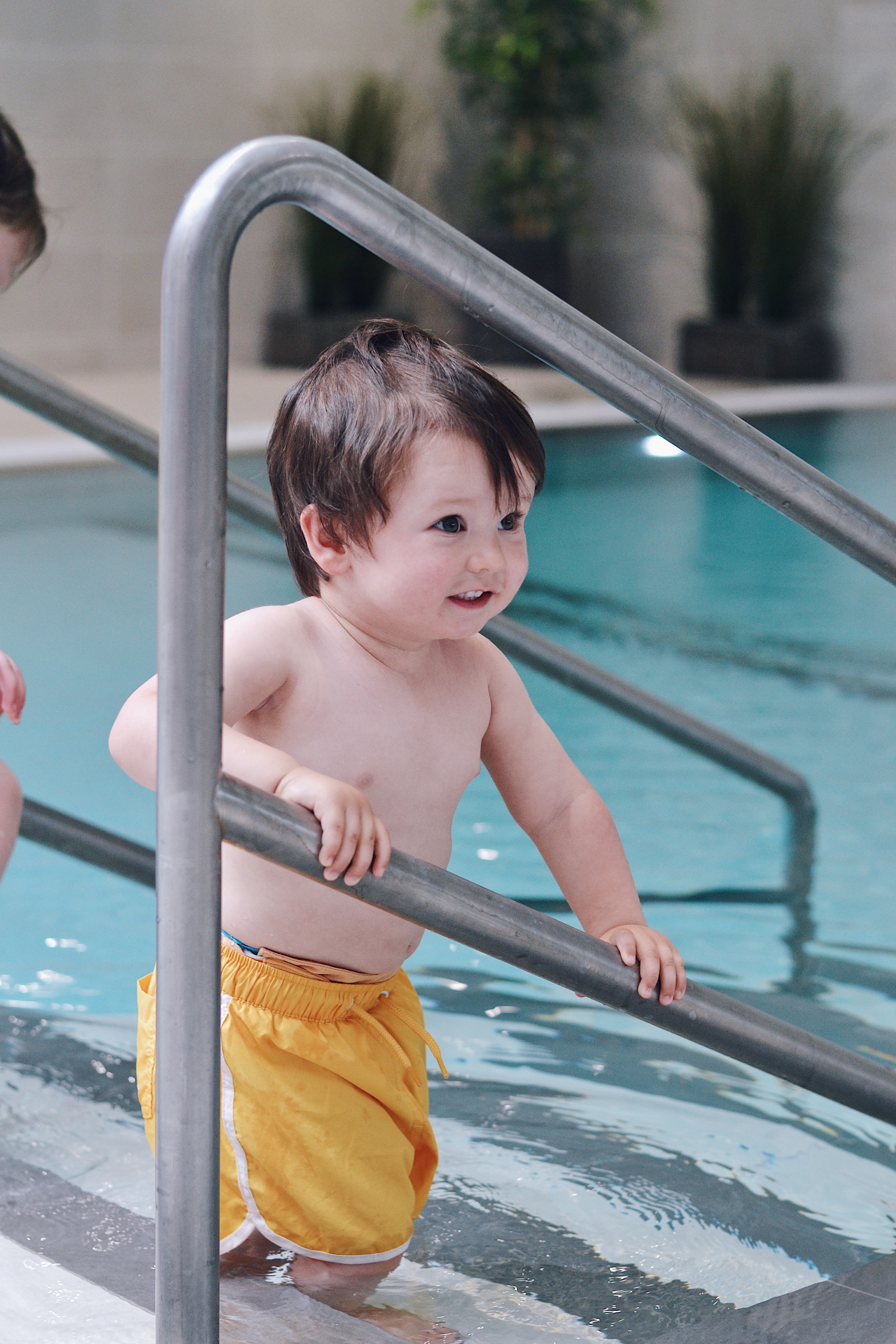 Parking
Friday classes: you can park in the spaces in front of the pool and surrounding areas.
Sunday classes: please park in the Park Academy Childcare carpark.
Directions to car park for Sunday classes: Continue to the end of Valley Drive and take a right at the end of the road. Continue down the road, parking is in Park Academy Childcare carpark.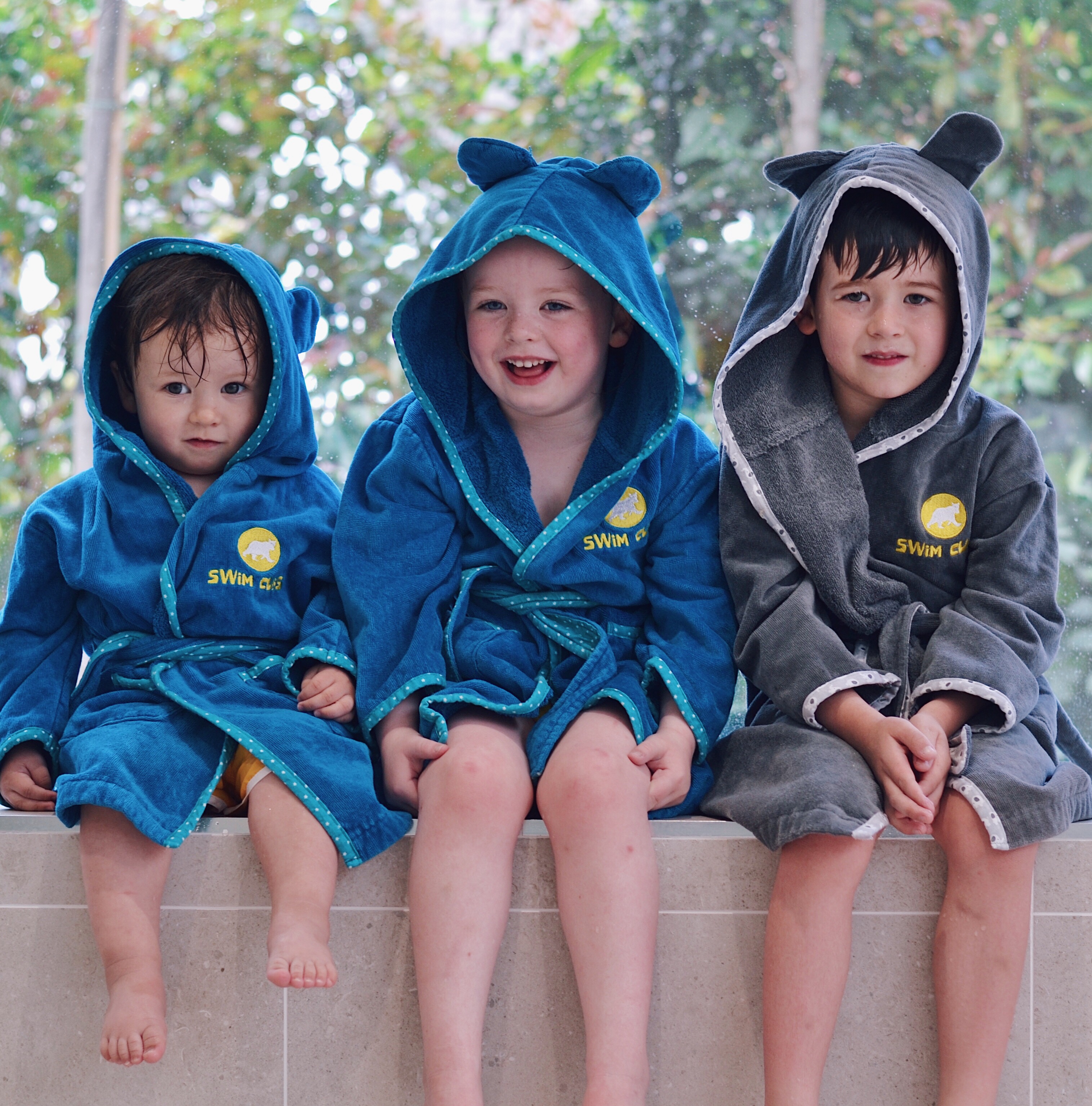 Changing Facilities
There are two separate changing rooms for mama & papa bears with toilets.  Showers are currently not in use for quicker changing times.
We have installed private individual changing partitions into the changing rooms for safety.
Only three members are allowed in each changing room at one time.  We clean and disinfect all changing areas and touch points after each use.
Please leave buggies and car seats in the car or at home, where possible. Buggies can be folded up and left at the reception area, if necessary.
Check out our full list of Covid-19 prevention measures here.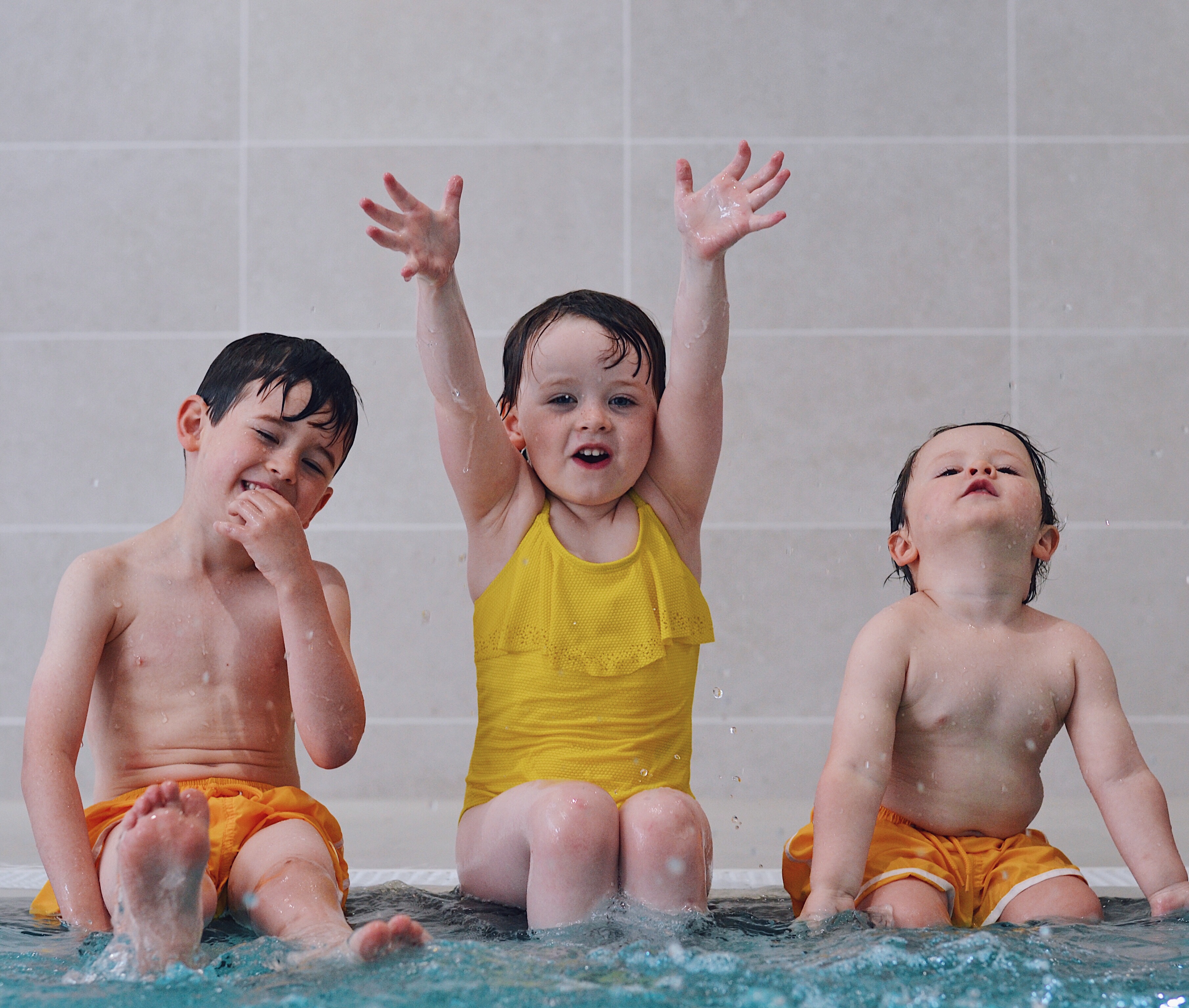 Family Viewing Area
Our family viewing area is closed. This is to reduce the number of people in the pool during classes as part of our Covid-19 prevention measures.
Check out our full list of Covid-19 prevention measures here.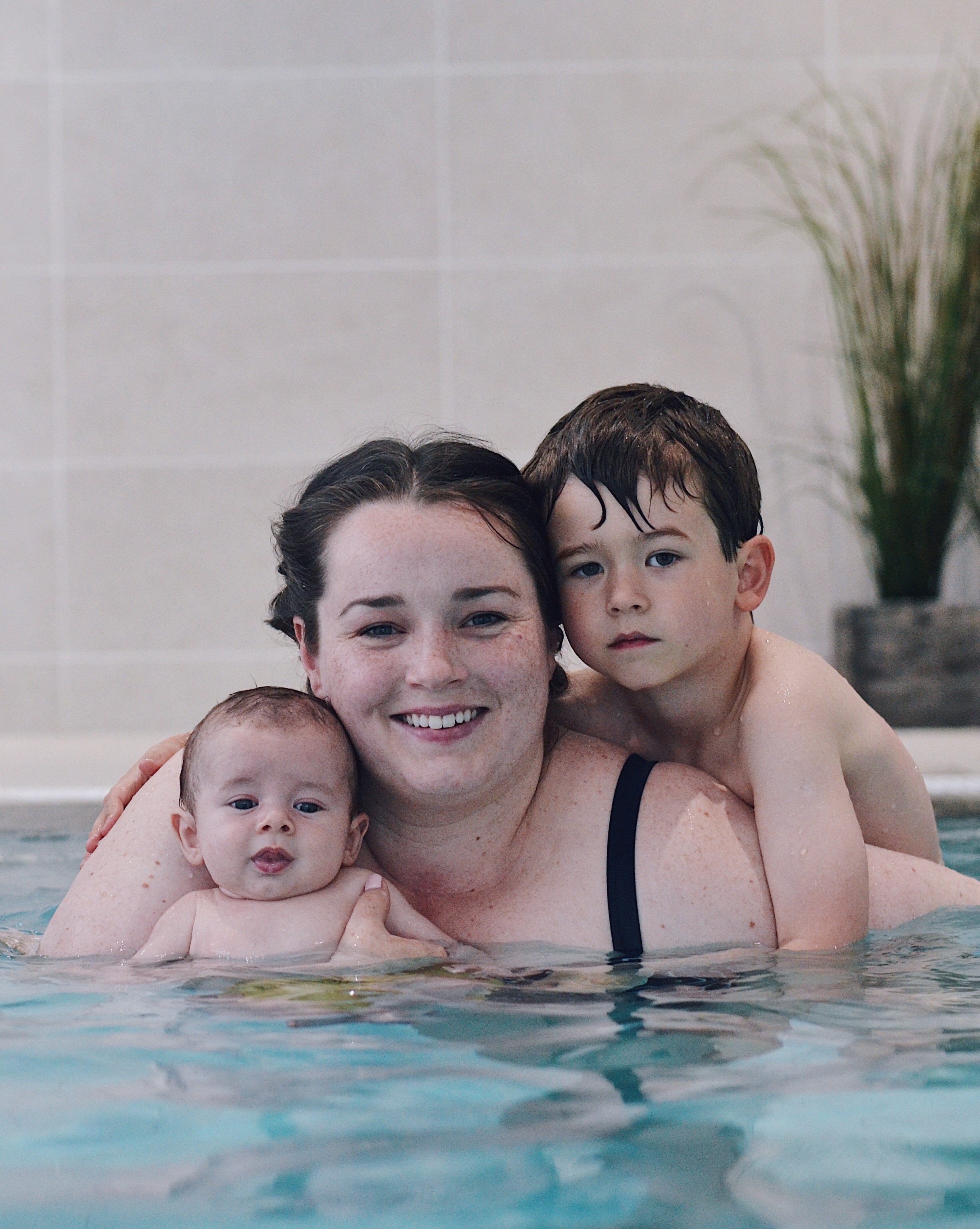 Pool Depth
The pool depth for your lesson will be 1.2 meters. All mama and papa bears' feet will be planted firmly on the pool floor. You do not need to know how to swim to attend our lessons.
@happycubs.ie

ON INSTAGRAM