Venue location
Mutiny Theatre, 6 Pembroke Place, Saint Peter's, Dublin, D02 DY93
New term info
Class Duration: 30 minutes
Term Cost:     €130
Term Length:    10 weeks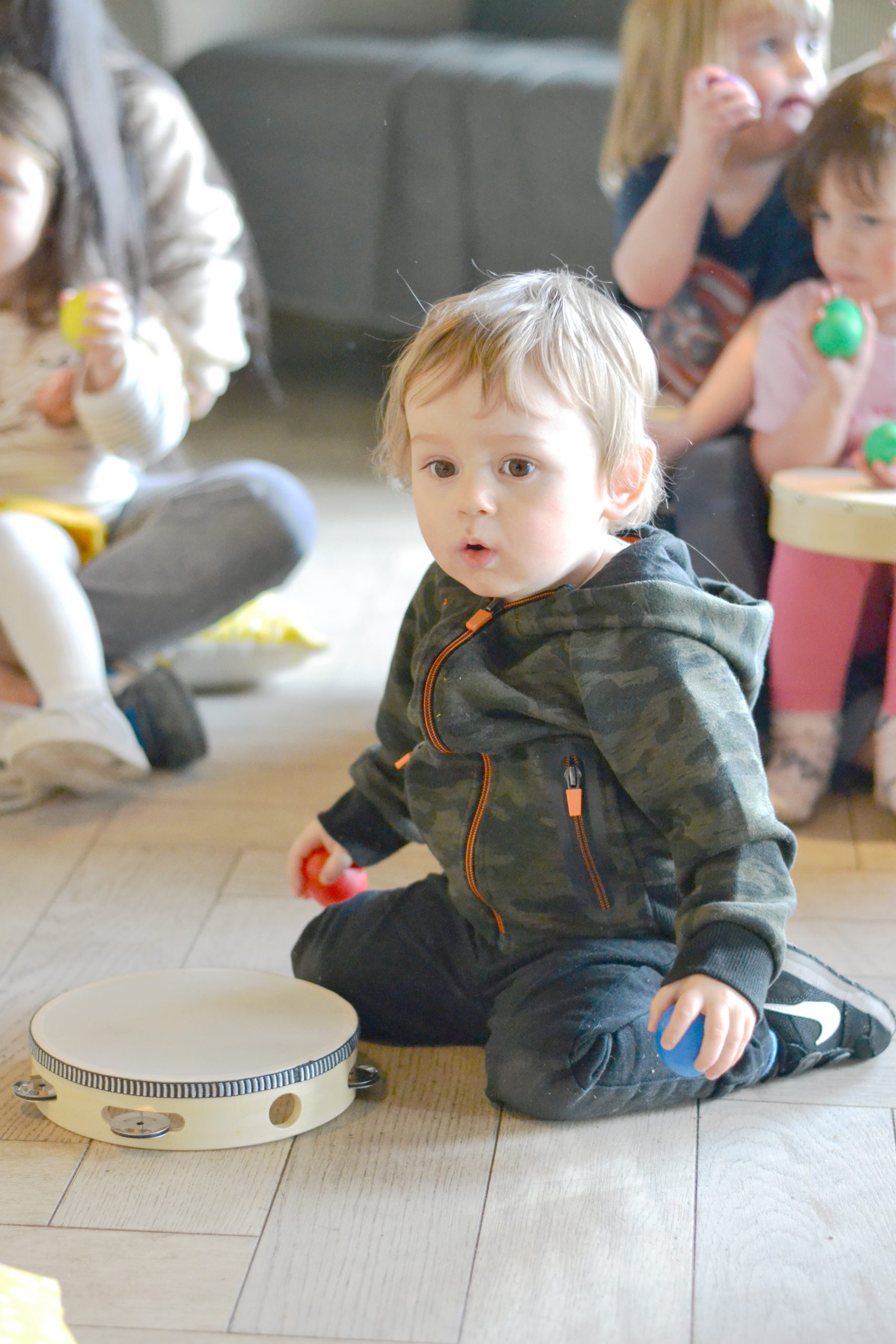 Parking
There is no parking directly outside the theatre. There is lots of on street parking on Upper Pembroke Street and around Fitzwilliam Square. Parking is free on Sundays.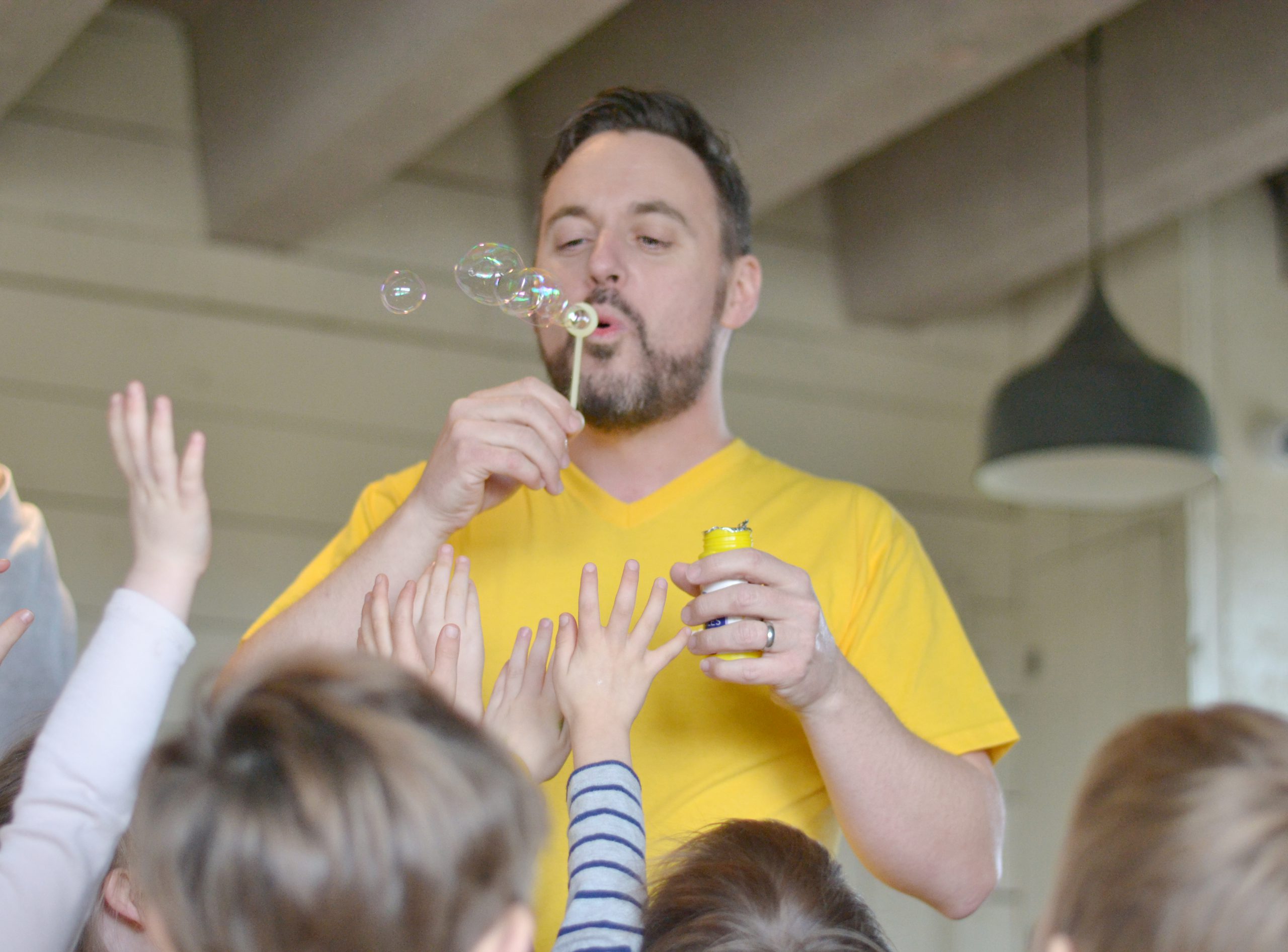 Facilities
There is plenty of room at the back of the theatre to park your buggy. There are toilet facilities at the theatre
Family Viewing Area
Your class will take place on the stage. At least one grown up must attend the class per two bear cubs, and two grown-ups must accompany three or more bear cubs. Family members are welcome to watch classes from the lovely seats in the audience of the theatre. Bear Cubs who aren't taking part in a class, must be supervised at all times.
@happycubs.ie

ON INSTAGRAM